Nutrition for Optimal Performance 
Bob Seebohar will first teach you how to be successful in making a behavior change, then he will teach you how to structure your daily nutrition plan based on your training, body weight and body composition goals. Then, it's onto learning about the two different nutrient timing strategies and how to use them properly and lastly, Bob will teach you about supplements and how to be most efficient when it comes to grocery shopping.
PURCHASE NOW
This course has it all! It's like having me in your pocket guiding you throughout the process of improving health and performance through nutrition!
---
PURCHASE NOW
1
---
Learn how to successfully change a behavior and the performance eating system Bob teaches all athletes.
2
---
Learn how to properly periodize your food and learn about nutrient timing strategies for both glycogen maximization and metabolic efficiency.
3
---
Learn more about supplements and how to succeed at the grocery store.
Course Details
This self-study course provides you amazing, easy to understand learning modules chock full of information that you can apply into your daily routine right now!
You can progress through these at your own pace and convenience and implement the nutritional strategies when you are ready.
Here are the learning modules that are presented in this course.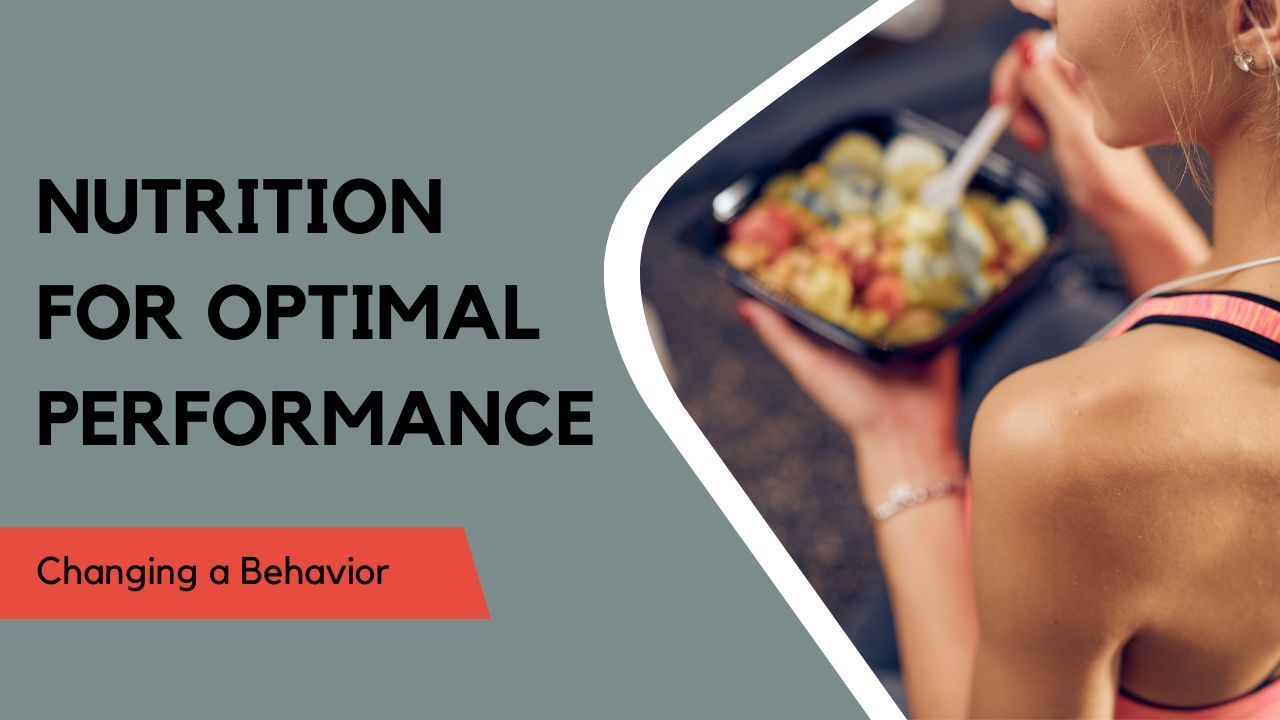 Learning Module Introduction - Part 1
Changing a Behavior
Learn about to successfully change a behavior based on your current readiness to change.
Learning Module Introduction - Part 2
Nutrition Periodization and Metabolic Efficiency Training
Learn about the foundation concepts of optimizing health and performance through nutrition.
Learning Module 1
The Performance Eating System
Learn the easy to use, 6-step nutrition system that Bob uses with all athletes to optimize health and performance.
Learning Module 2
How to Periodize Macronutrients
Learn how to change your daily amount of carbohydrates, protein and fat based on your health, performance and body goals. Included are strategies for both weight loss and weight gain.
Learning Module 3
Nutrient Timing Strategies
Learn about the two nutrient timing strategies: glycogen maximization and metabolic efficiency and when to use each for maximal benefits.
Learning Module 4
Supplement Savvy
Learn about the three categories of supplements, which ones belong in each category and how to choose a high quality supplement for your health and performance needs.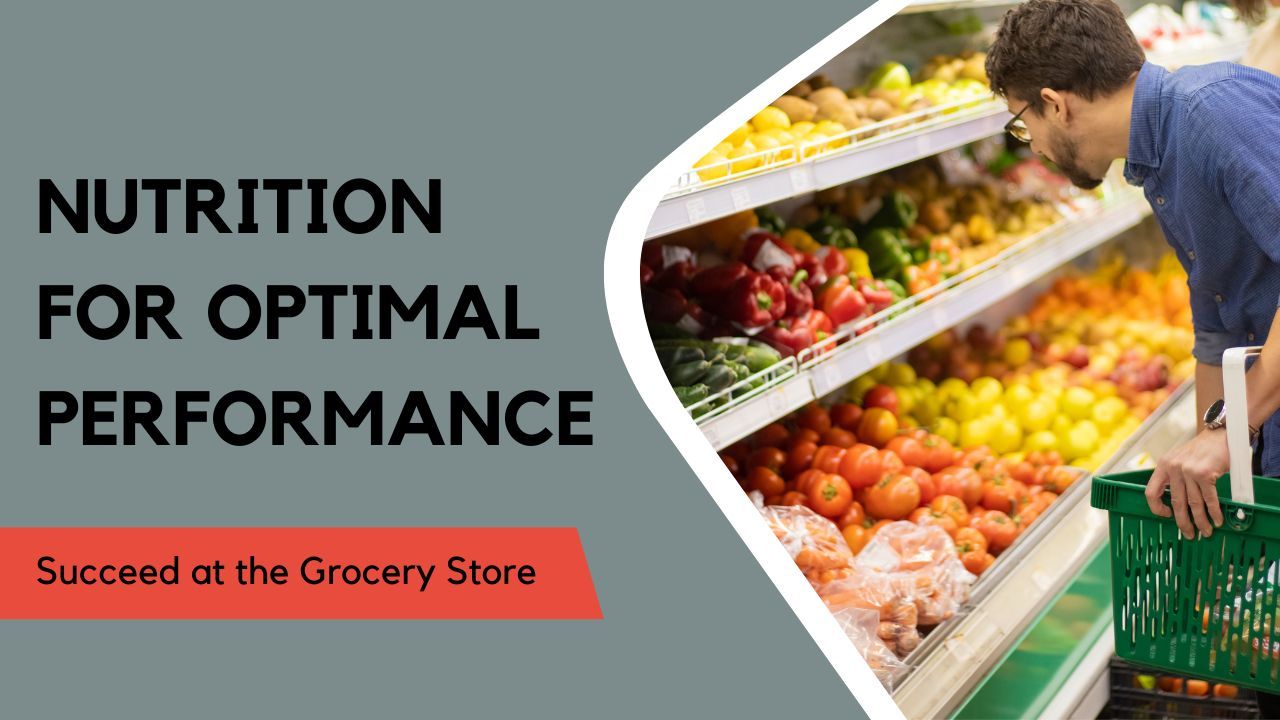 Learning Module 5
Succeed at the Grocery Store 
Learn how to be as efficient as possible when shopping for food and some quality tips on how to add a performance twist to grocery shopping.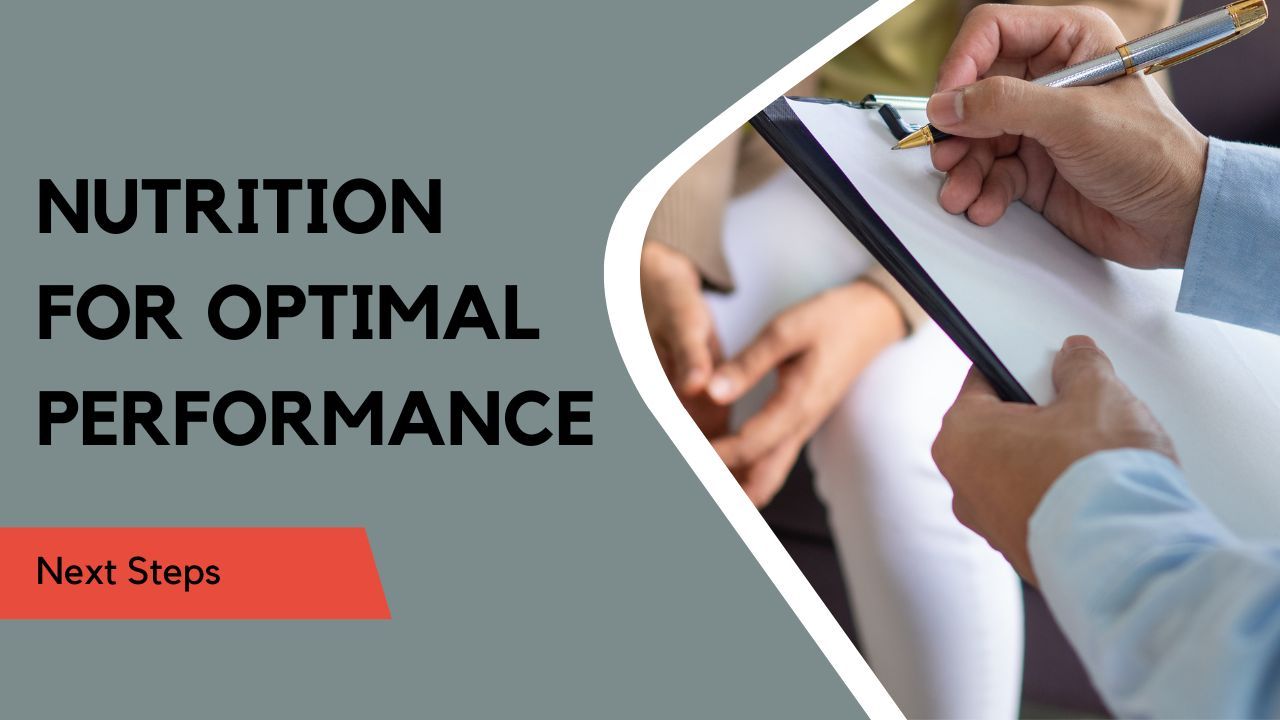 Learning Module Next Steps
Next steps are always important after receiving so much great information! Bob provides three next steps that you can implement to continue your journey of optimal health and performance through nutrition. 
Testimonial
I give my highest endorsement and recommendation to Bob Seebohar. In my opinion, Bob is the best sports dietitian in the country.
He has extensive knowledge not just in sport nutrition, but also exercise physiology and strength and conditioning which gives him a unique advantage and perspective.
Melissa
Testimonial
I'm happy to report that Bob's performance nutrition system helped me achieve a lifetime PR in the Ironman 70.3 by over 20 minutes in my very next race, which came with re-qualifying for the Ironman 70.3 World Championships.
Bob is an elite sports dietitian and his information will help any athlete succeed and get to the next level.
Rob
Testimonial
I appreciate how he takes complex scientific concepts and puts them into easy to understand strategies that I can use in my daily and training nutrition.
It is such a breath of fresh air to be able to learn how and why I should feed my body as I progress as a masters athlete.
Amy
Frequently Asked Questions
Can't I just get this information from a book or the internet?
What can I expect to receive in this course?
When is the best time to take this course?
Who should not take this course?